Soothing Therapeutic Massage is located at 155 W. Harvard St. #401, in Fort Collins, Colorado. We have two massage therapists, each with unique massage styles to choose from. We look forward to welcoming you into our beautiful space!
_________________________________________________________________________________
COVID-19 Information:
We are taking action to ensure your health and ours. We want to make sure that your body and mind are able to continue receiving the care and relaxation it needs now more than ever - without concern.

- We sanitize all surfaces that may be touched, throughout the day.

- You will be required to wear a mask while in our building and during your entire session.

- We ask that you remain in your car until your appointment time and wash your hands on your way up.

- We will take your temperature with a touch-less, infrared thermometer and ask you about symptoms.

- If you feel sick, have a fever, any symptoms, or have been around any person with COVID, please cancel your appointment with as much notice as possible and you will not be penalized.

Thank you for your patience and we look forward to seeing you soon!

Meet Our Licensed Massage Therapists
Jessika Mankin, LMT
970-690-4946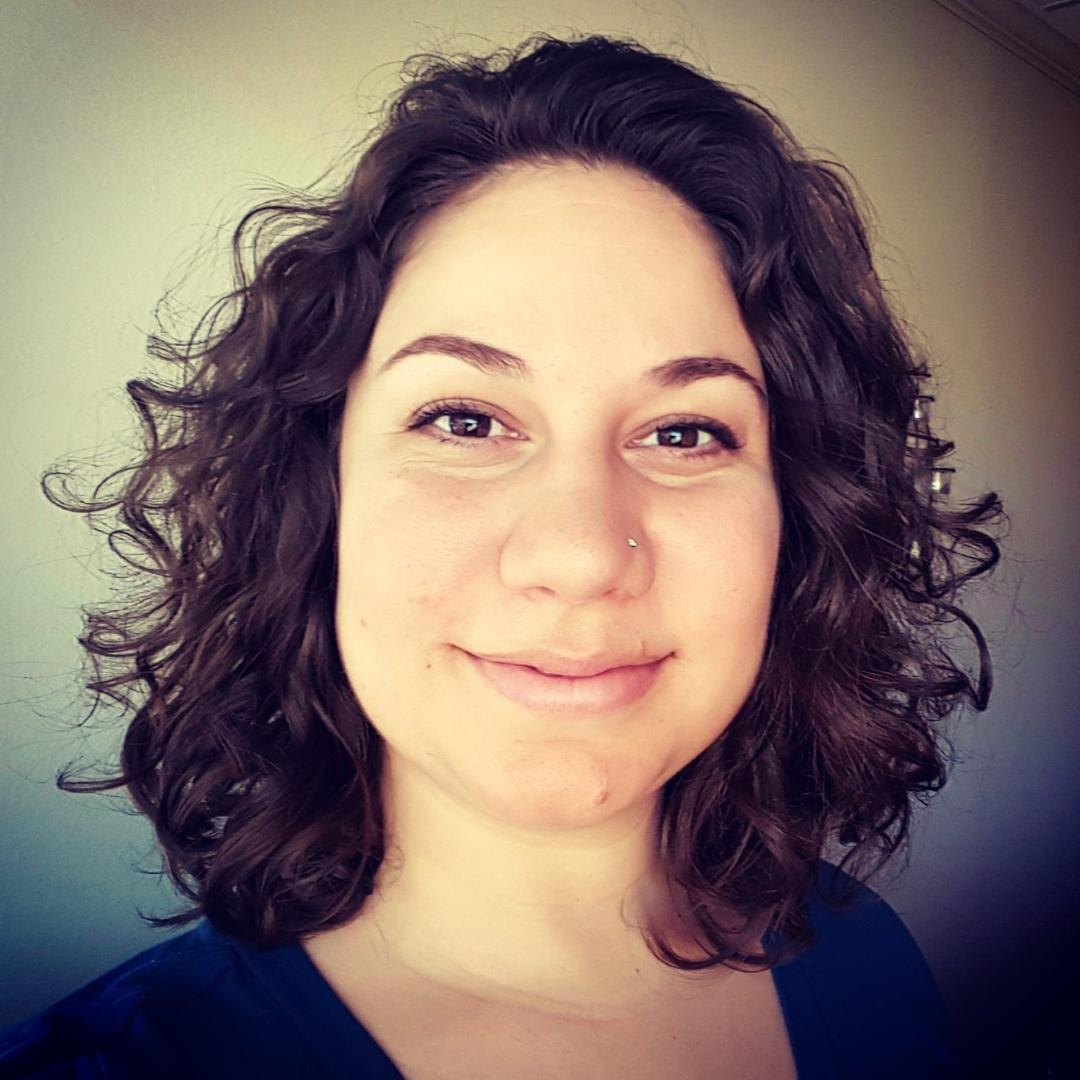 I have 14 years of experience as a licensed massage therapist. I feel blessed to have the opportunity to help people feel better every day.
My bodywork style is different from other massage therapists in the area. I have over 1000 hours of massage therapy training from the Texas Healing Arts Institute in Austin and the International Professional School of Bodywork in San Diego.
I completed yoga teacher training in 2014 and I've taken many additional holistic health classes locally. This continuing education helps me to create therapeutic massages that relieve pain, reduce stress and help to enhance your overall body awareness.
My sessions blend a relaxing circulatory massage with deep tissue massage, Asian bodywork, gentle stretching and many additional massage techniques. I often include energy work during massage sessions to assist in healing on all levels. And the massage cream I use is organic and locally made.
Amber MacDonald, LMT
970-581-4571
I have over 5 years of experience in Massage Therapy. I am trained in many different modalities such as Sports Massage, Neuromuscular Therapy, Deep Tissue work, Swedish Massage and Hot Stone Massage. I am also a Arvigo Practitioner specializing in abdominal massage.

I had received Arvigo Therapy for five years for health conditions that were preventing me from living my best life. Arvigo Therapy changed my life in so many wonderful ways that I knew I had to be apart of getting this form of healing out to the world. Arvigo Therapy is an external non-invasive abdominally focused form of massage that will reposition internal organs to achieve unrestricted flow of blood, lymph, nerve, and chi. Arvigo is great for helping with digestive and reproductive health in both men and women.

I like to use multiple modalities in my massage sessions, incorporating all learned techniques to leave my clients feeling deeply relaxed and balanced. I am a native to Colorado and love spending time in the mountains. When I'm not working I am usually busy with my husband and our two dogs.
Come in and relax on a generously padded, heated massage table with comfortable sheets and relaxing music.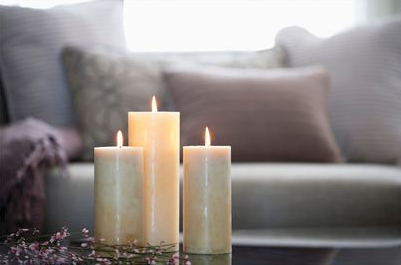 After your massage, we may provide additional information on stretching, nutrition or pain prevention to help empower you in your healing process.
Click the 'Book Now' button to schedule your massage therapy appointment at our Fort Collins office today!
Have a wonderful day,
Soothing Therapeutic Massage, LLC