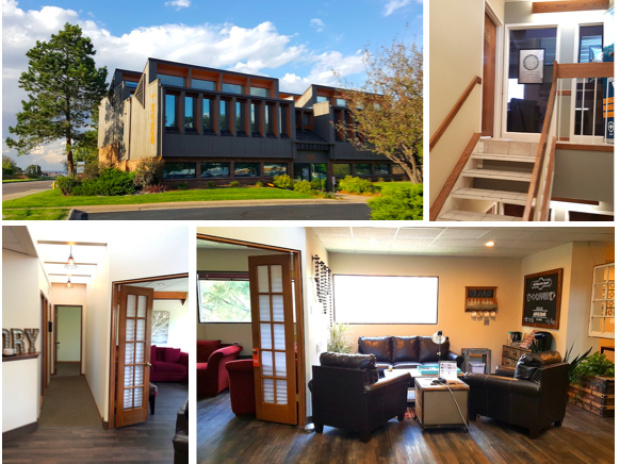 Click Here to purchase a massage gift certificate online instantly!
Soothing Therapeutic Massage is located in Midtown Fort Collins, sharing a beautiful space

with Restoration Counseling on the top floor. The comfortable waiting area offers a selection of coffee and teas.
We have 2 talented massage therapists to choose from!
Your friend or loved one will enjoy their massage on a generously padded, heated massage table with relaxing music.
Our massage oils and creams are all natural and high quality. Each session is tailored to the needs of that individual person.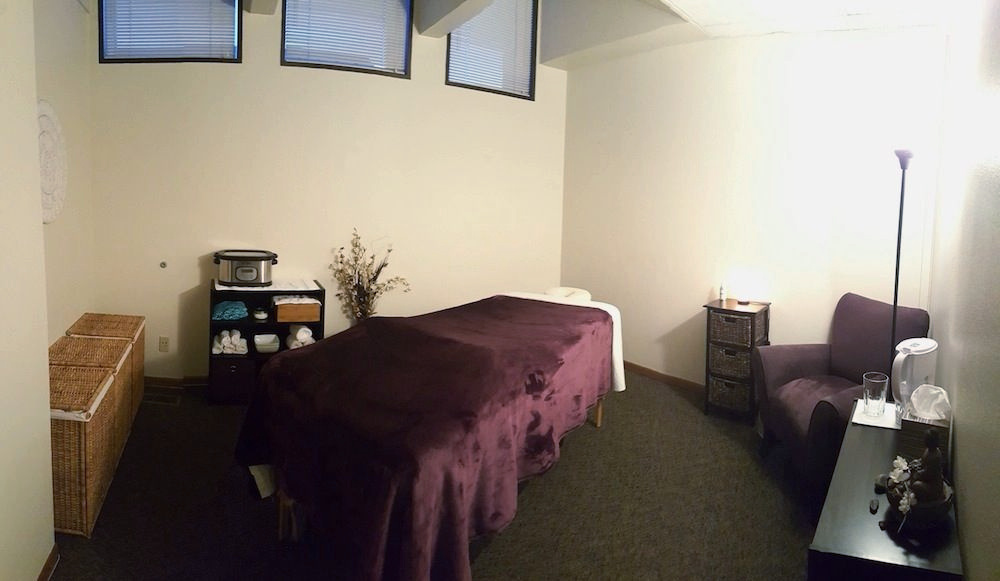 If you prefer to purchase your massage gift certificate in person, we can meet you at our Fort Collins office by appointment.

If you have additional questions, you can call or text at 970-690-4946 or email jessika@soothingtm.com
Have a beautiful day!
Soothing Therapeutic Massage